With the third quarter GDP growth of 7.31% – the highest level in the past 9 years, the question for the Government is whether Vietnam is growing sustainably or is it growing as overheating economy? And what can this growth motivate the economy from now until the end of the year?
Answering this issue at the Government press conference in the afternoon of October 2, the Deputy Minister of Planning and Investment Nguyen Duc Chung said that from the beginning of the meeting, the Minister and Chairman of the Government Office Mai Tien Dung announced very positive results of the situation of economic development in the third quarter as well as the first 9 months.
He said that after many years, Vietnam has achieved such growth, specifically in the third quarter and the first 9 months of 2019, it increased by 7.31% and 6.98%, reached the highest in the past 9 years.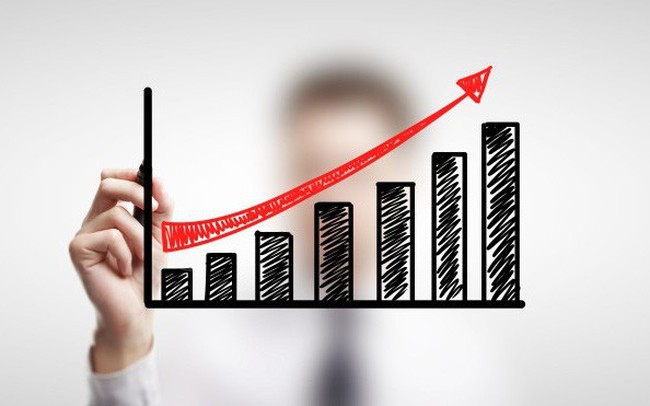 The motivations for growth were clear from the industry and construction sector at 9.36%, of which especially manufacturing technology reached 10.37%, service sector 6.85%. In particular, despite the great trade tension, Vietnam's export results were very high at US $ 194 billion, the growth rate of 8.2%, social investment 34.3%, increased 10.3%, non-state sector accounts for more than 45% and grows by 16%.
"These are very important indicators that confirm this growth is quite appropriate," Mr.Chung said. He further explained: compared to the recently listed quarters, the situation in the third quarter of 2016 increased by 6.56%, the second quarter of 2017 increased by 7.38% and the third quarter of 2018 increased by 6.82%. Thus, the growth of the third quarter of this year over the same period of previous years is perfectly appropriate.
"From now till the end of the year, we assess the growth rate, the motivation to maintain growth mainly in the areas of construction industry, manufacturing industry, services," he said.
In addition, he said that on September 26, the Government and the Prime Minister held a conference to promote the disbursement of public investment capital of ministries, branches and localities and if in the third quarter, the situation of solving public investment is better, it will contribute to growth in the last months of the year.
"We believe that as a result of the Government's positive initiative in creating favorable conditions and solutions for the fourth quarter – the last quarter of 2019, the growth of the whole year of 2019 will basically reach and exceed the targets which was set by the National Assembly. It will be increased by 6,8%, "he said.
T.Cong
According to Young Intellectuals
Is Vietnam growing as "Overheating Economy"?